The McClures grew up in Michigan, making pickles every summer. Now McClure's Pickles wants to share that experience with you and your family. 
Introducing the McClure's Pickle Boat party experience! 

The McClure's Pickle Boat will travel around Lake Michigan, to bring boaters a pickle party, with food, games and prizes for everyone to enjoy! McClure's will give you a chance to experience pickles, food trucks, and summer in a new way.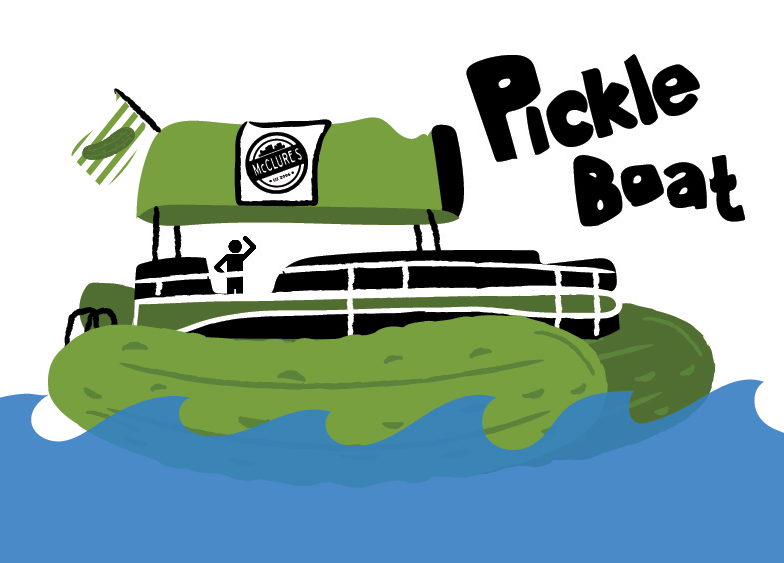 Those who find the Pickle Boat enjoy a free meal and drink. Each item is created with specialty McClure's pickled products. Through this we aim to inspire more families to cook and experiment with pickles.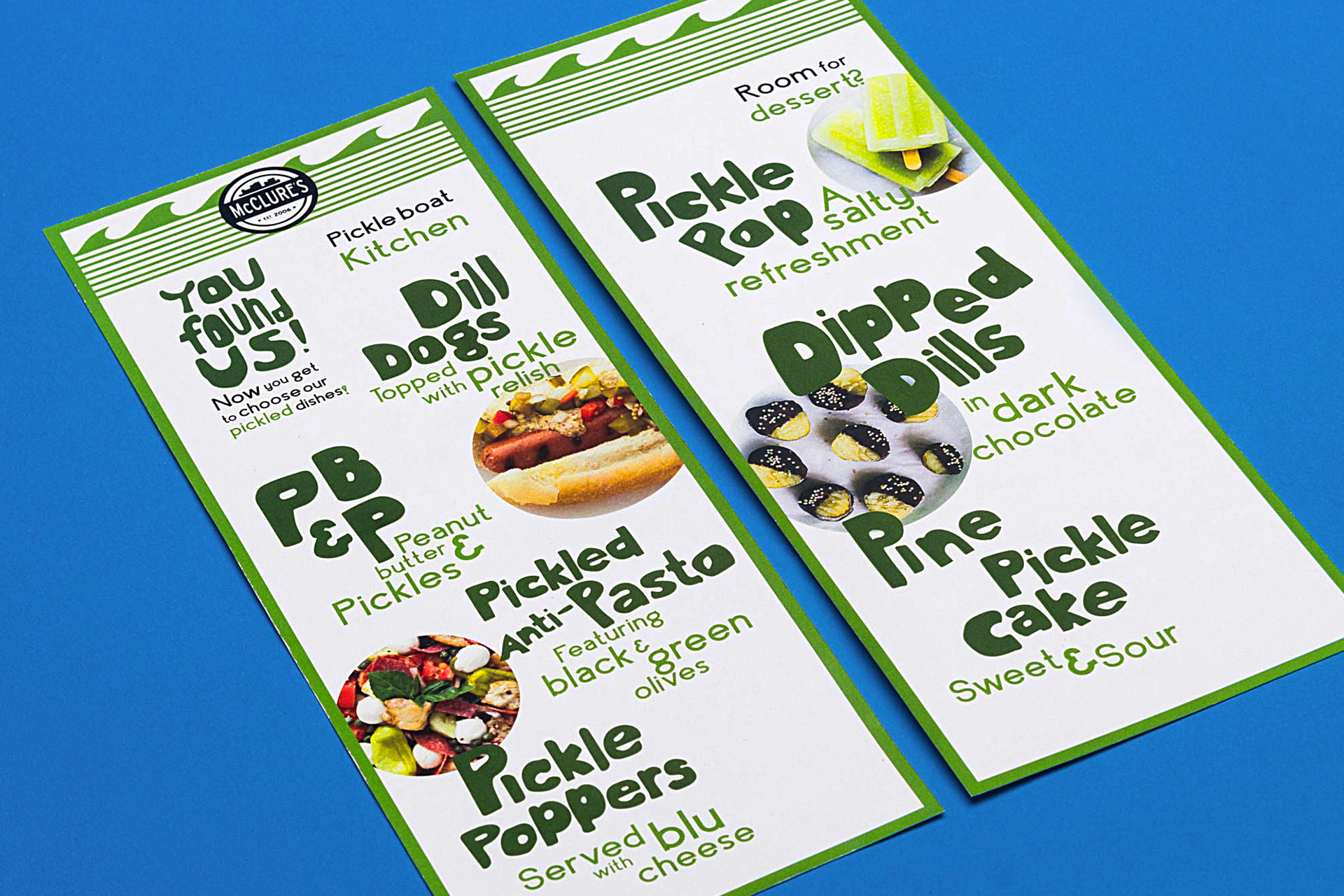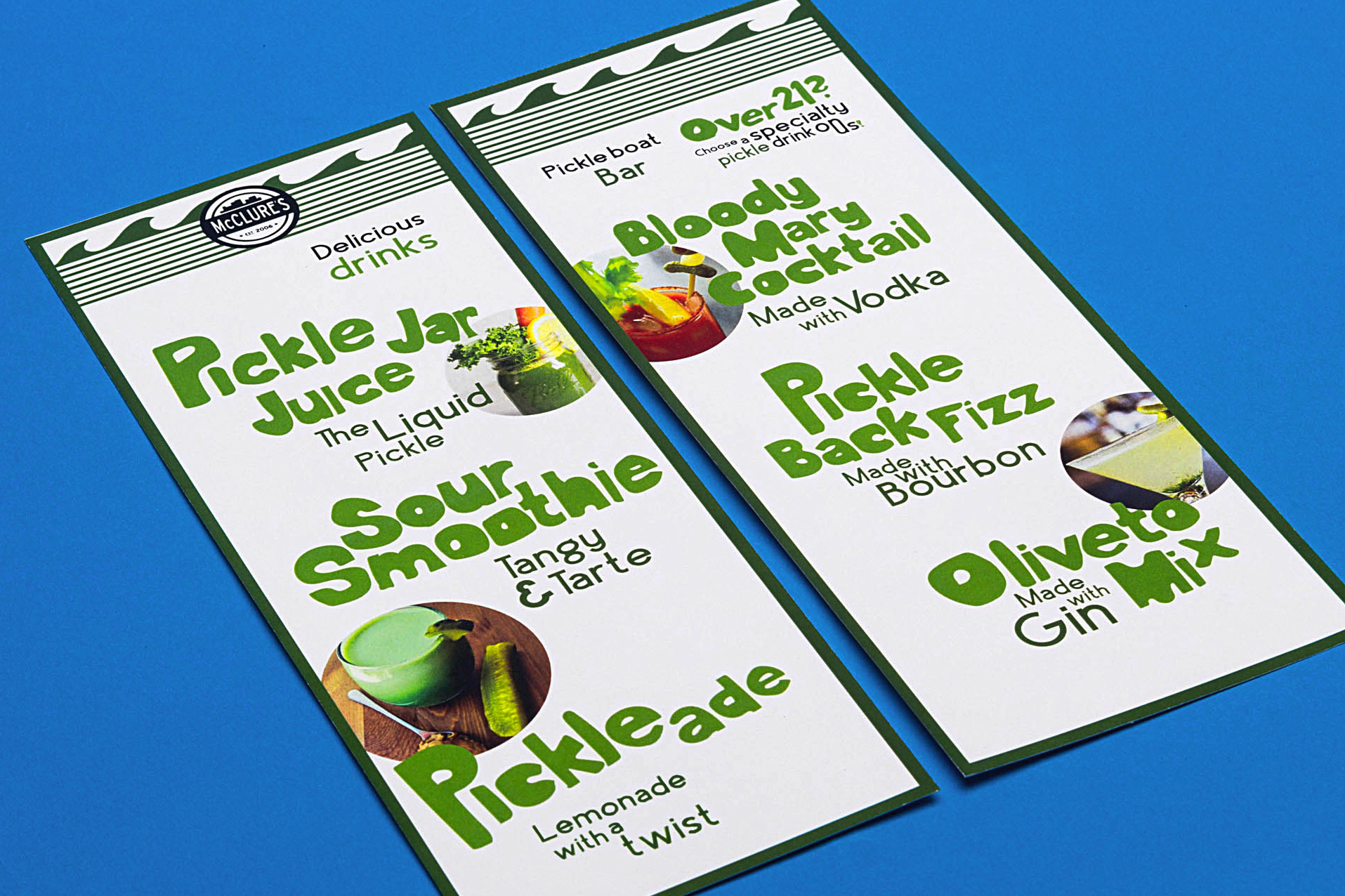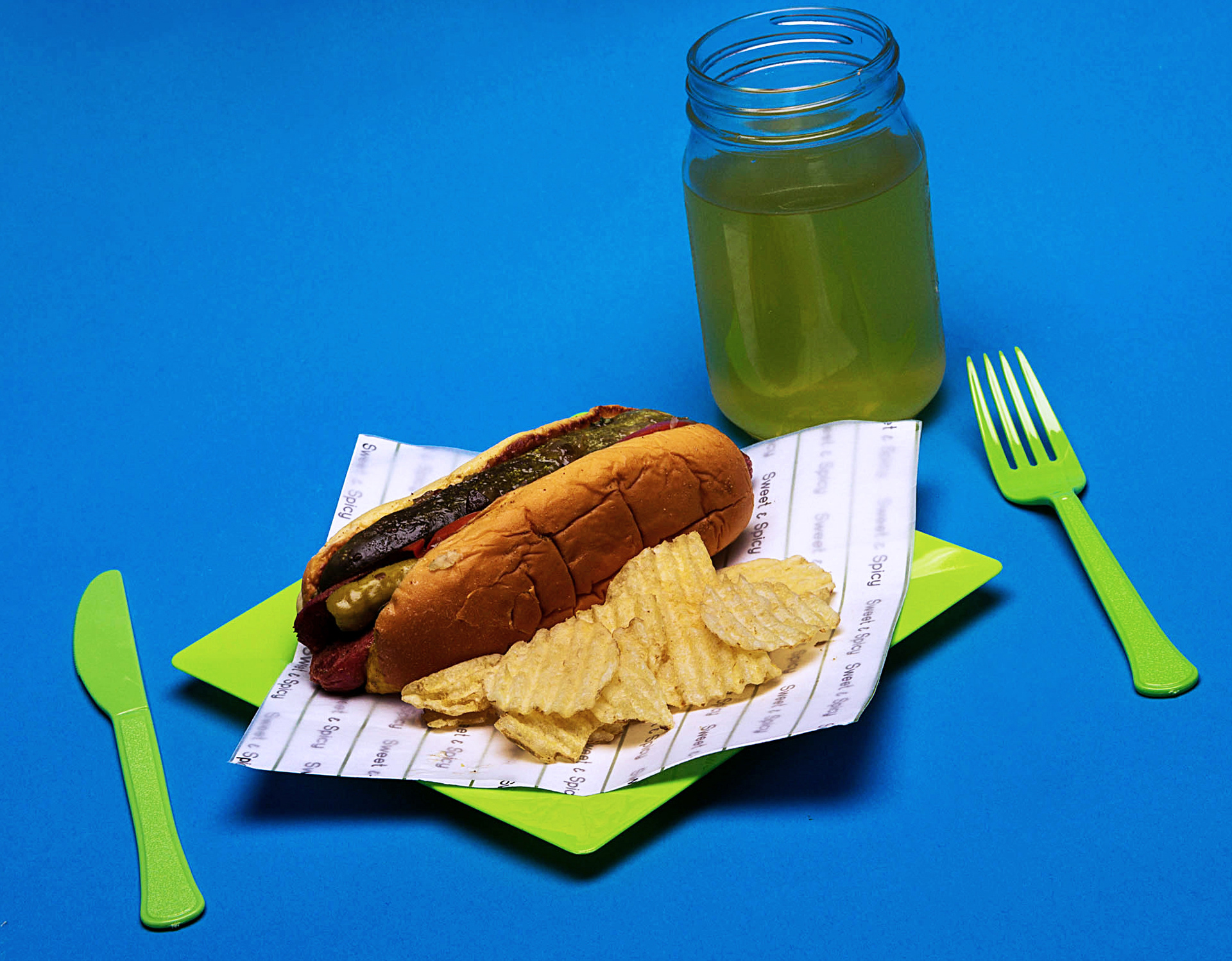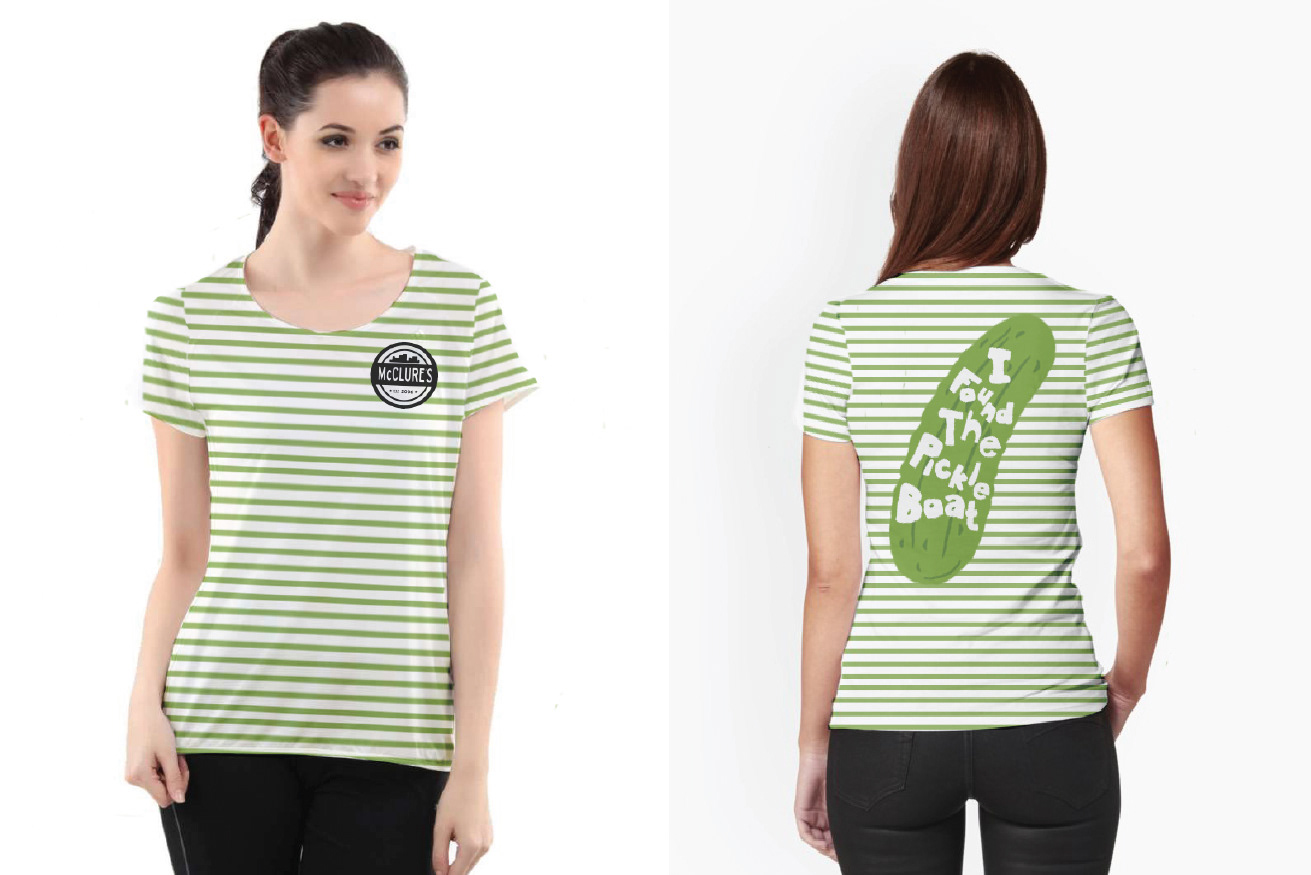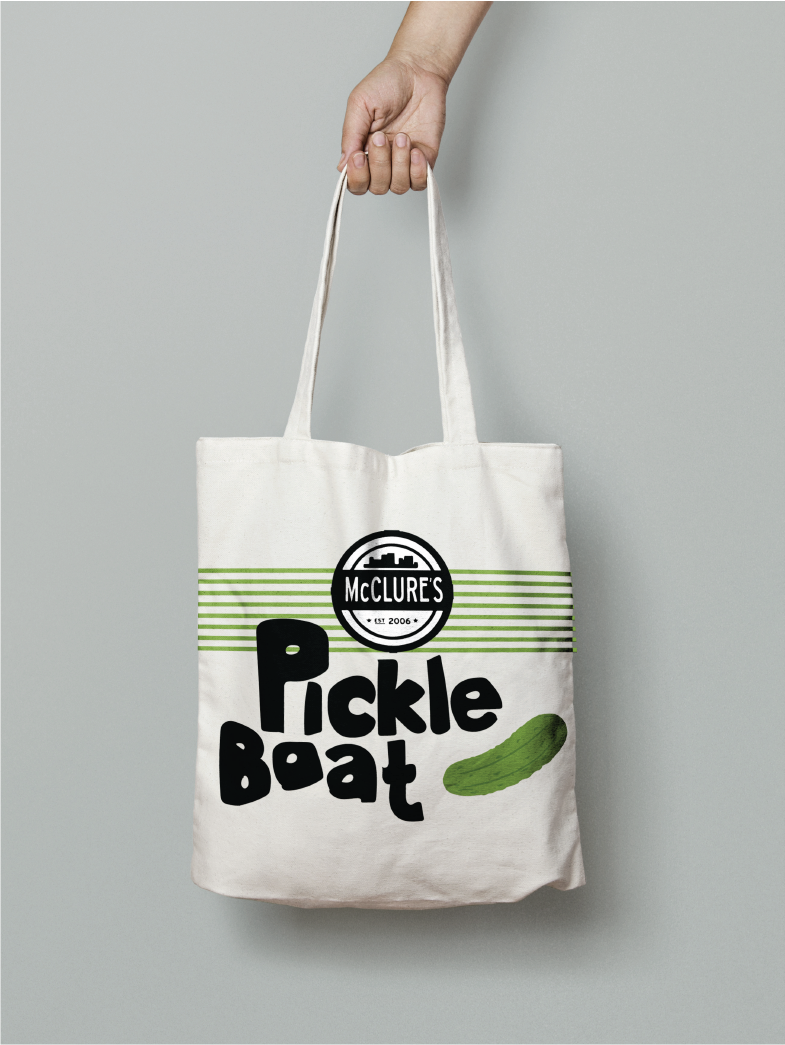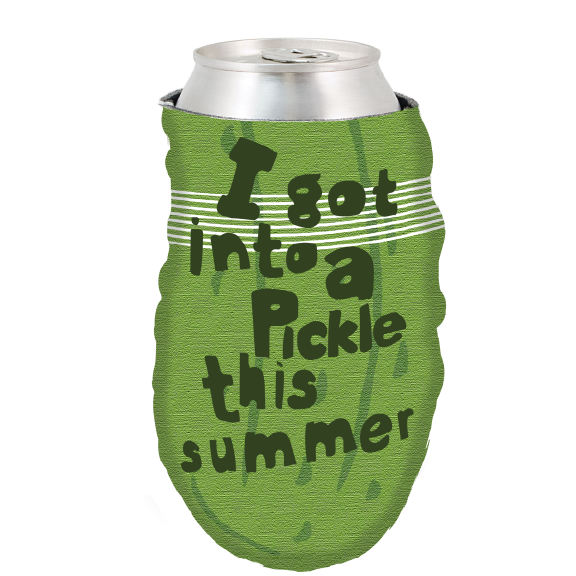 One lucky winner will receive McClure's new pickle making kits! Complete with spices, pickle making instructions, and a McClure's jar.