Climate Reality Project + MAL\ FOR GOOD + Jaden Smith
(disclaimer) Image was chosen to be sent to Jaden Smith's manager for him to post on Instagram. Though he didn't actually post it..

I like to imagine he did.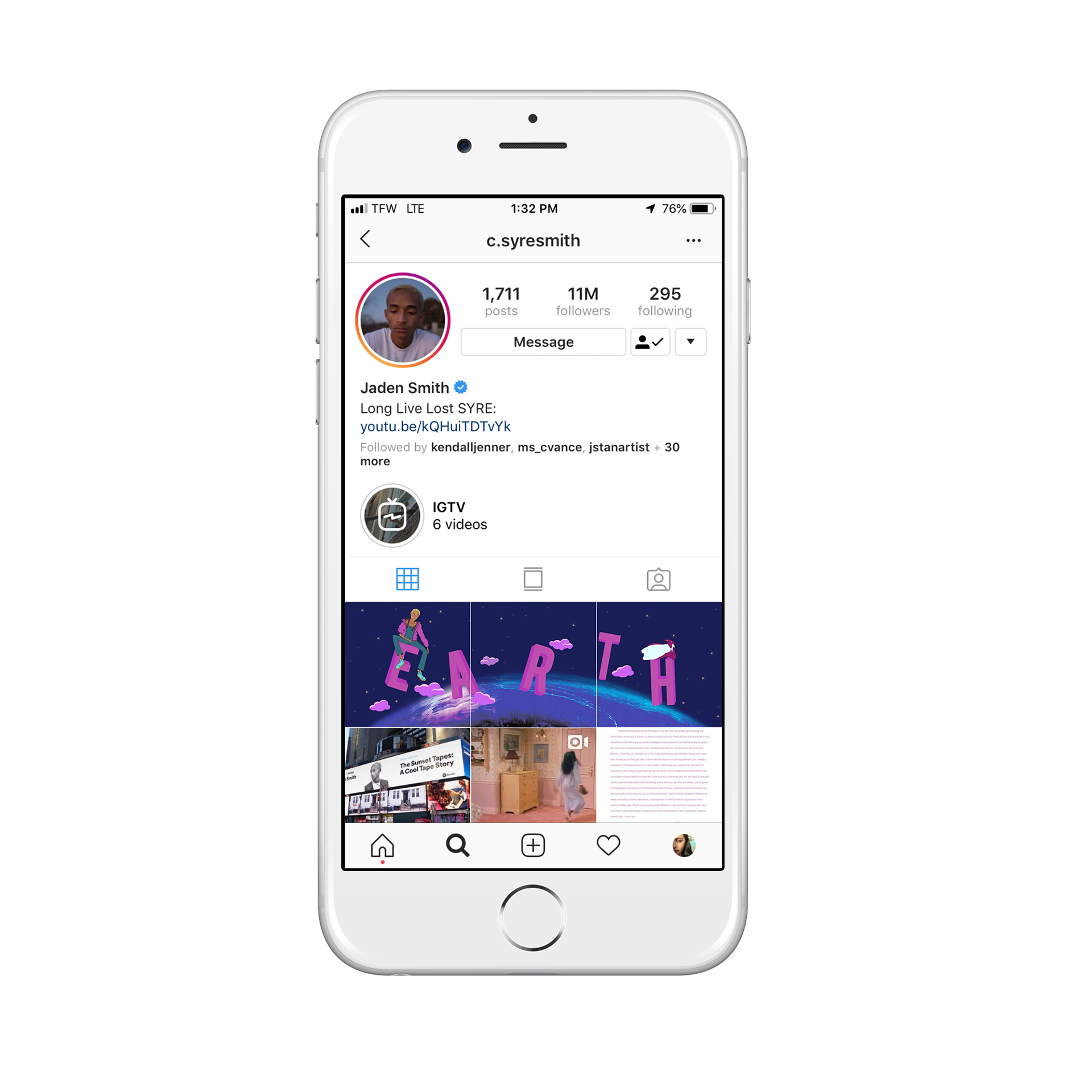 Album Cover for my friend Jst
Tour poster for singer Kimbra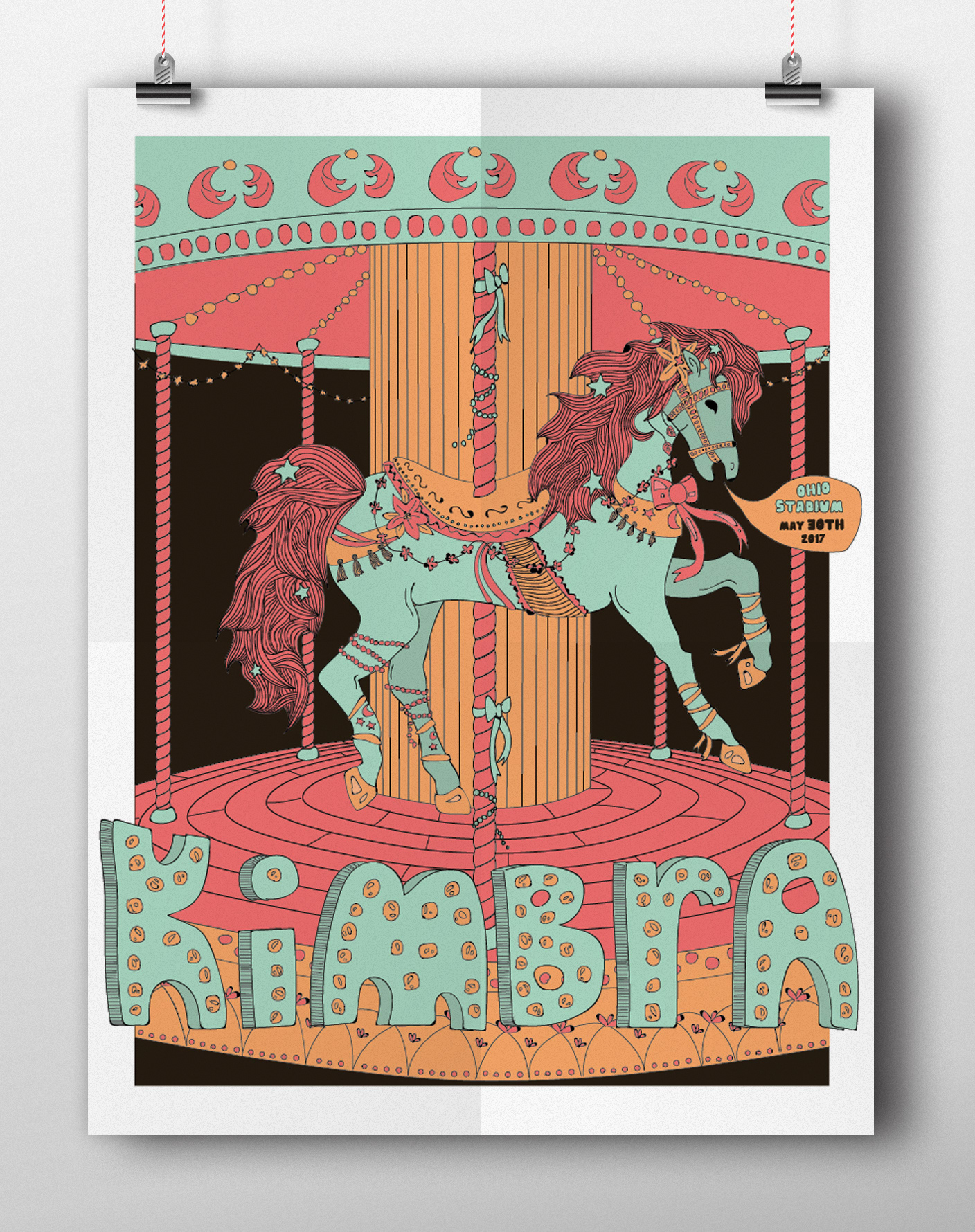 Annapolis Arts & Wine Festival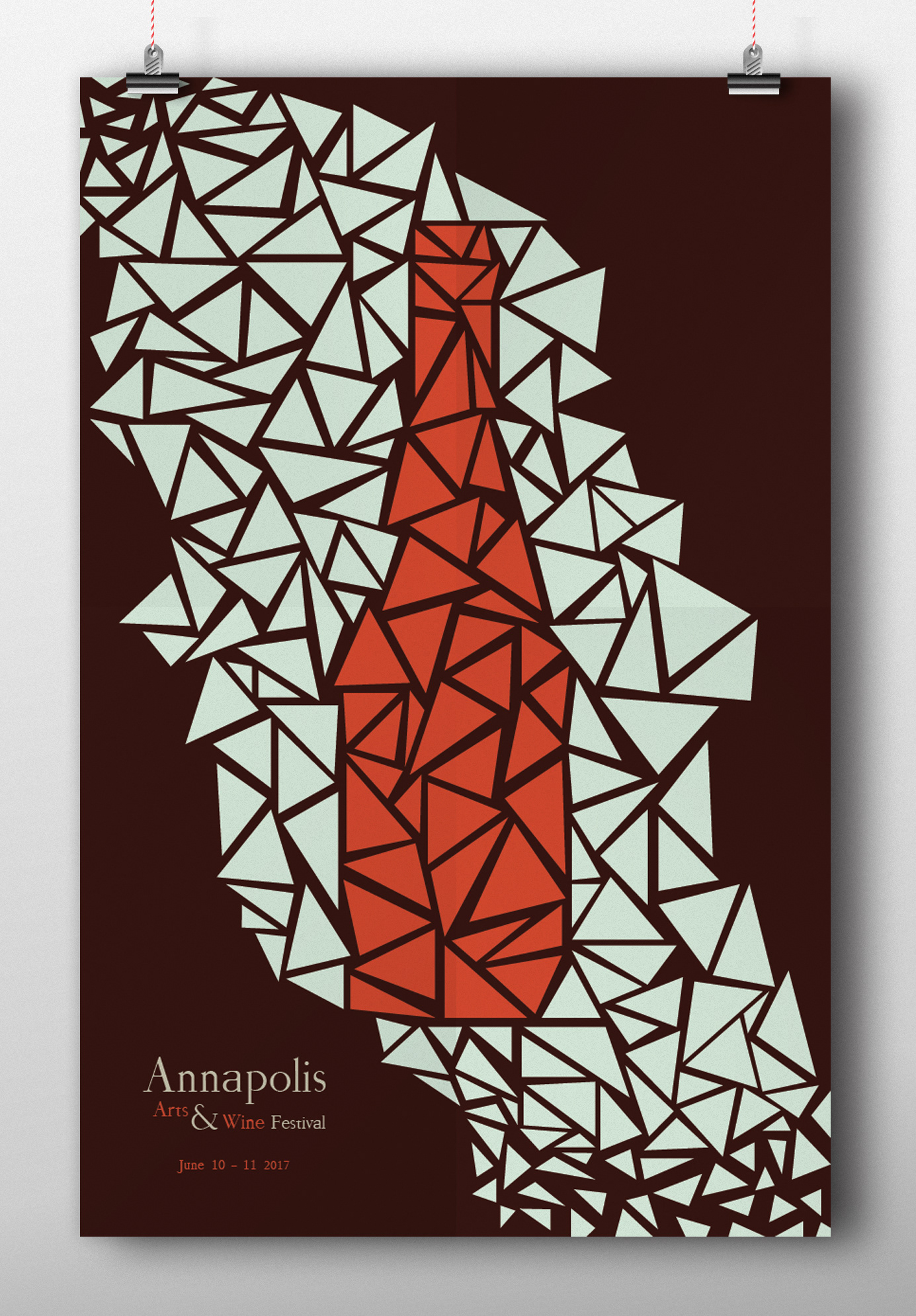 Haruki Murakami book covers
Concept: Sinking into the subconscious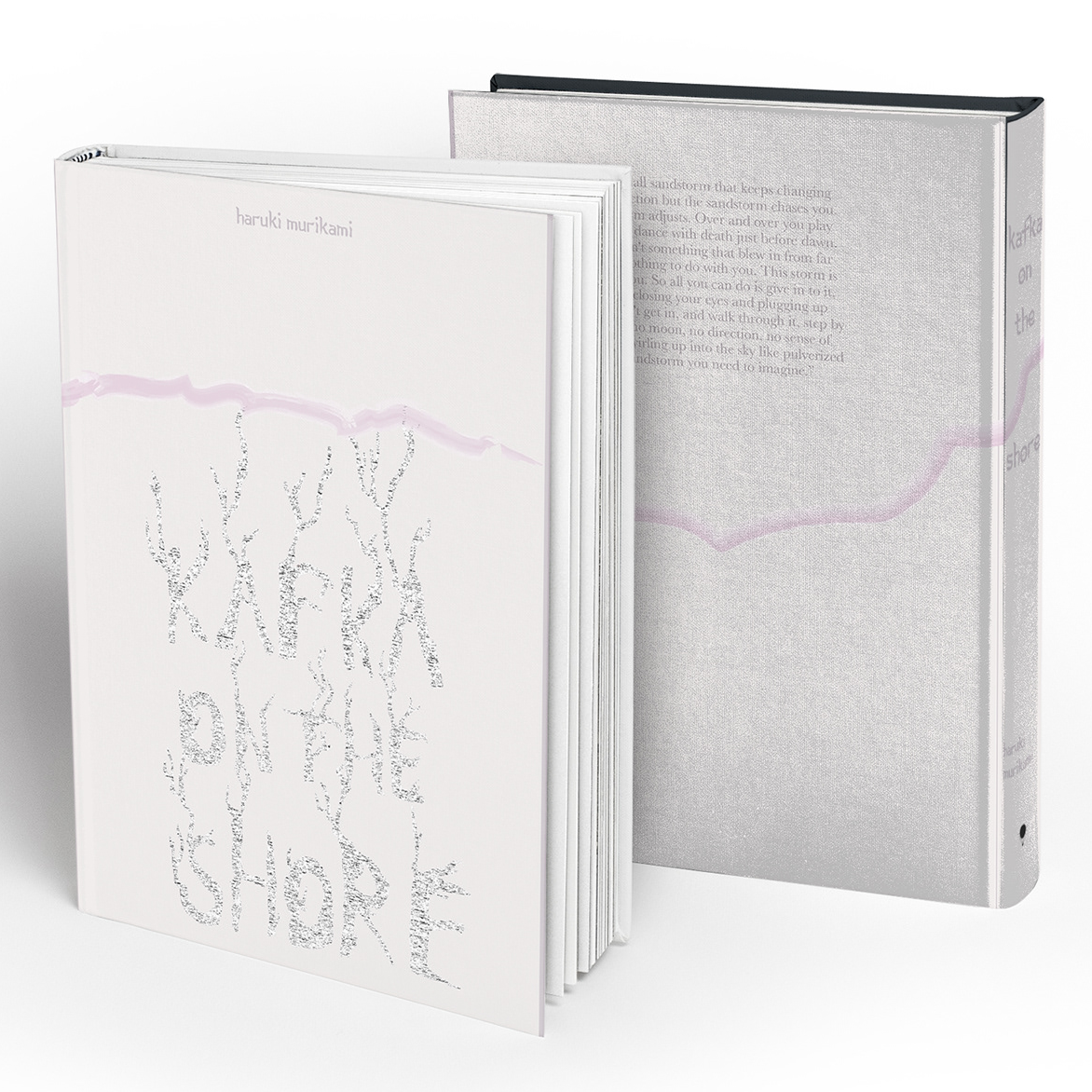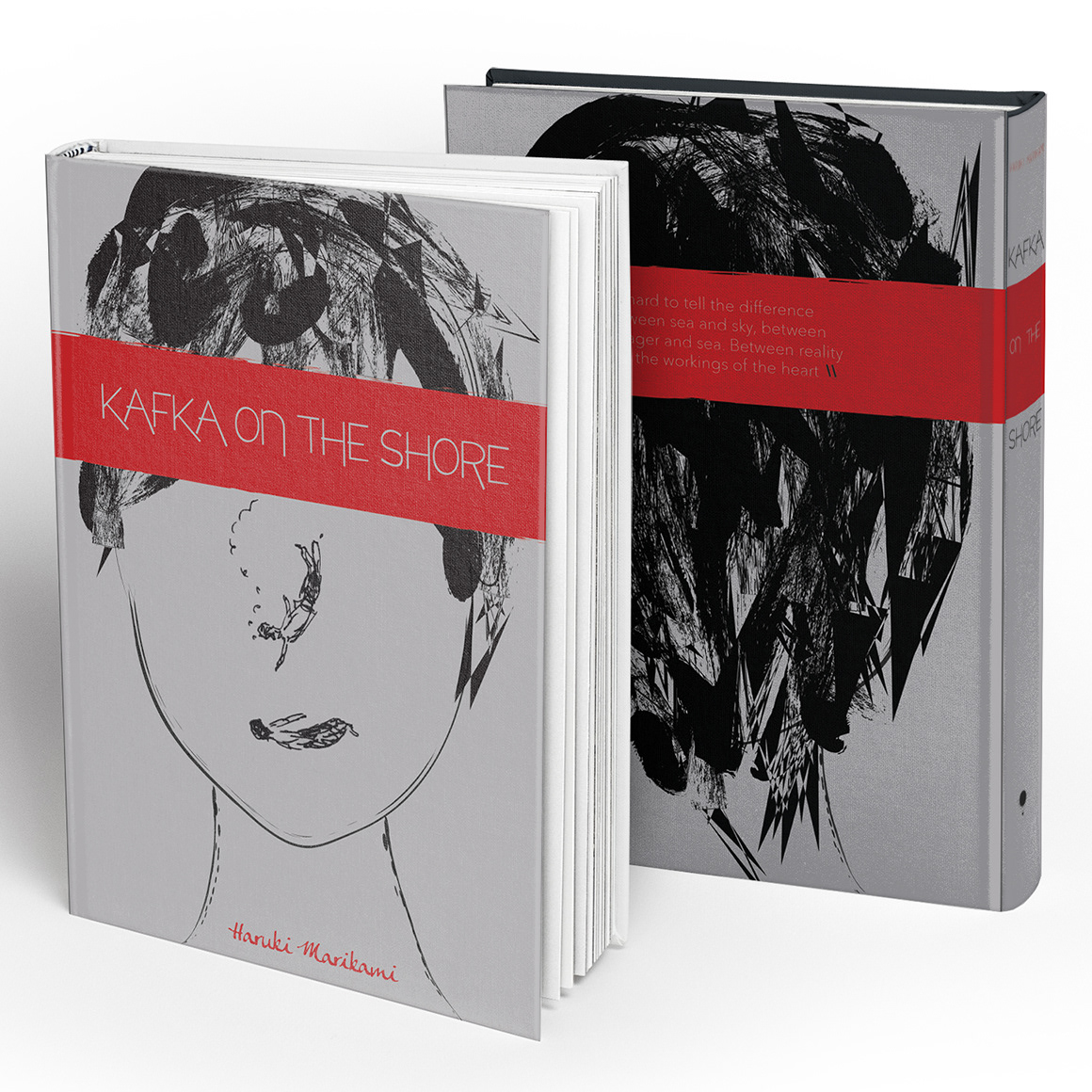 Space map - Elliott Davis
A map that leads college accounting students to a job at Elliott Davis after graduation.