TBWA\Chiat\Day x MAL\FOR GOOD x Climate Reality
The Climate Reality Project is a 
non-profit
 organization involved in education and advocacy related to 
climate change
. During the 2018 Midterms, Climate Reality wanted a way to communicate to young Americans the importance of not only voting, but voting for a candidate that has a political agenda to help planet earth live.
Here enters Earth, a different species of candidate running for congress with a passion for changing the way we treat our planet. 
Earth's Campaign Social pages:
Here are just a few of Earth's campaign trail highlights:
Campaign Poster Designed by Shepard Fairey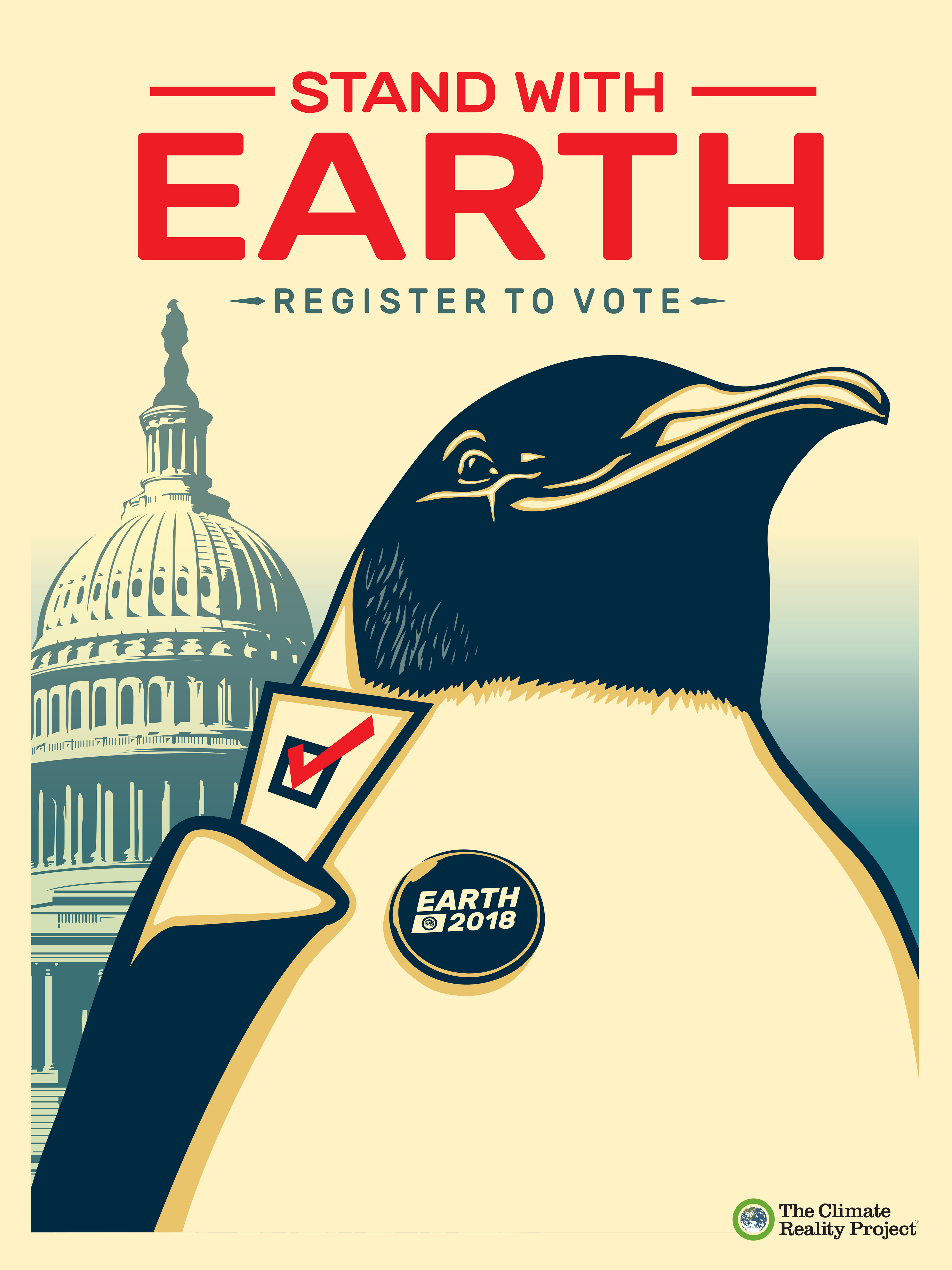 Interviewed by Calum Worthy
By working with The Climate Reality Project, Al Gore, Kristen Bell, Calum Worthy, and Liza Koshy, Earth's message was spread across social platforms. 
In just 8 weeks, Earth received over...
●  Celebrity support valued over $2.3MM
●  Instagram engagement rate of 12%
●  Half a million views on Earth for America videos
● 14K visits to her website
●  1.5K voters registered through her site
●  2MM impressions on Instagram and Facebook
In 2018, historic numbers of Gen Z voters headed to the polls to make their voices heard. Young voters under 30 turned out in numbers that exceeded the last Midterm's levels in at least 12 states, with those rates doubling in Texas, Nevada, New Jersey and Georgia.

Agency: TBWA\Chiat\Day, MAL\FOR GOOD
Project Manager: Abby Sisk
Copywriter: Chandler Carroll
Art Director//Designer: Lola DaBoub
Press: